" TOUR BUD'S GARAGE"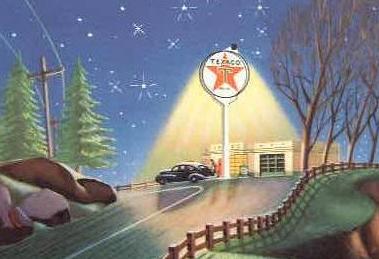 "Thanks for stopping."


Hi there! Come on in. I was just brewing a fresh pot of coffee and
listening to a few of my favourite Jim Reeves recordings. Pull up a
chair, have a cup of java and we'll tell lies for awhile.



This is where we usually sit and tell lies

A reflection of the past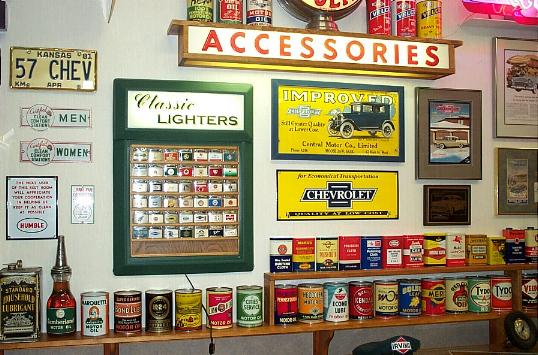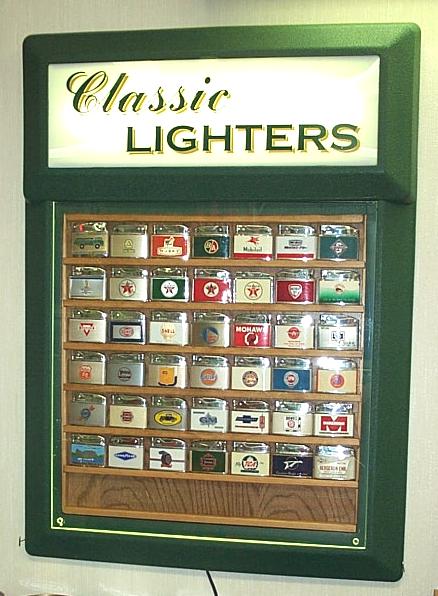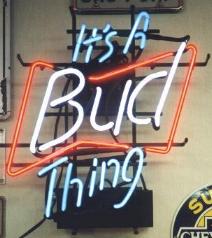 Wow! My name in lights.


A few Imperial quart cans


This Dusky Rose '57 Chev is original/unrestored with only 27,000 miles

Sign My Guestbook

View My Guestbook
CLICK BELOW TO: